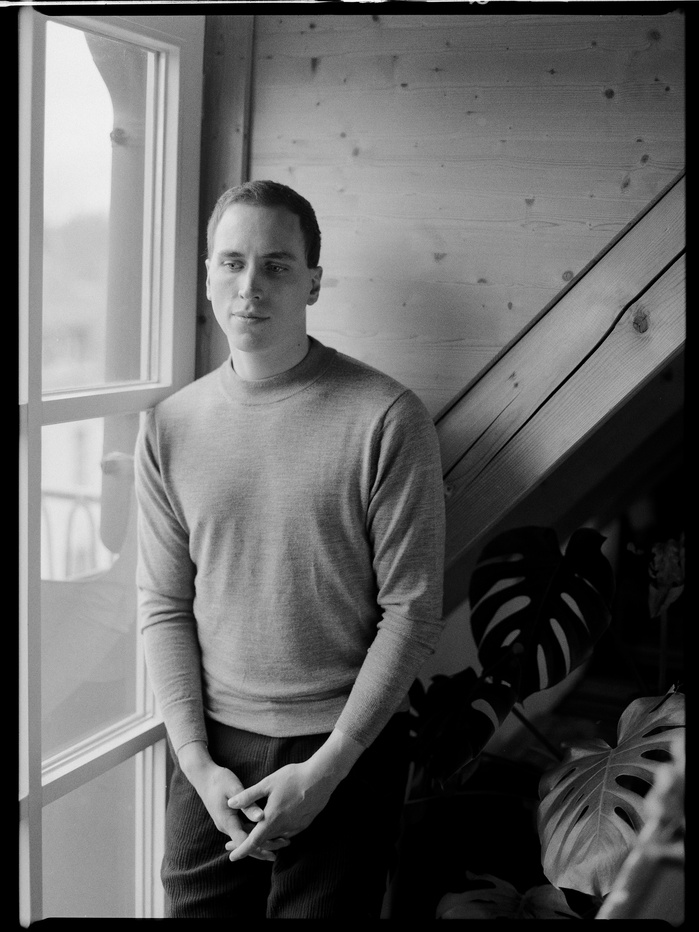 Martin Kohlstedt is a pianist from Weimar. His sound is both ethereal and a pleasure to listen to. I photographed him on film for the magazine ZEIT WISSEN.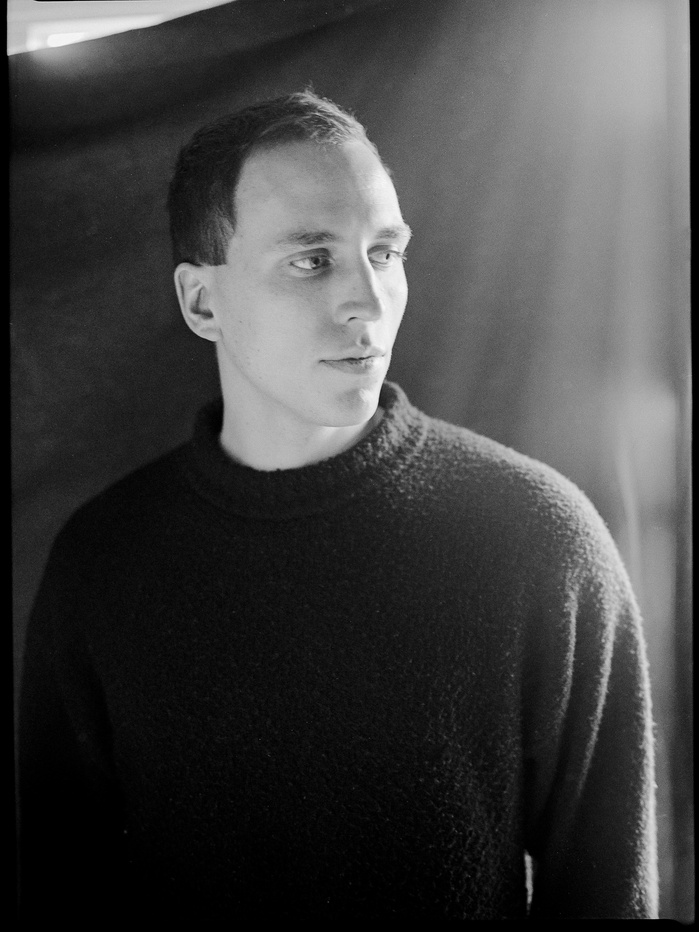 Günther "Baby" Sommer is a legendary experimental Jazz drummer that honed his craft in the DDR. I visited him at his place, where he lives with his mother.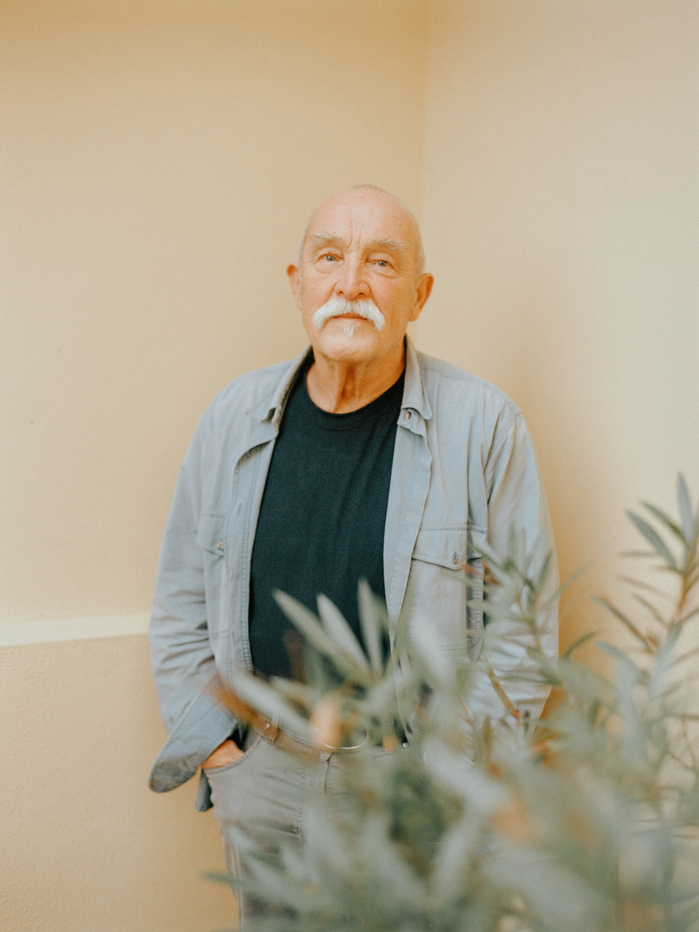 I photographed Von Wegen Lisbeth on their first steps to what would soon become one of the biggest boy groups in Germany. I was with them on the first ever listening session of their album and we spent some days and nights together in and around Berlin.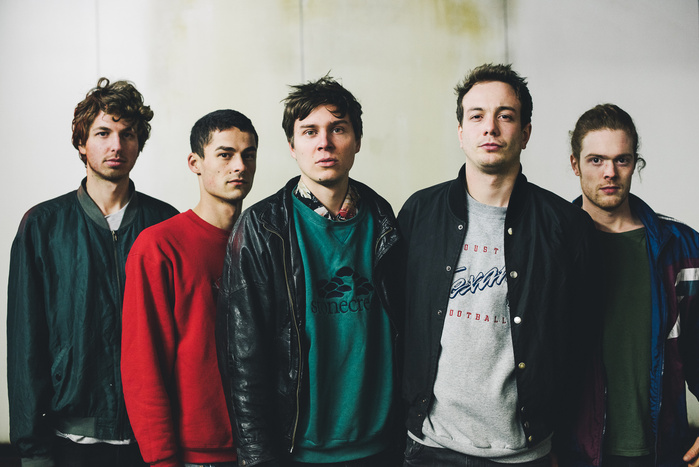 Brian Blade was and is the most inspiring drummer I've ever heard. Spiritual, soft in his touch and sometimes a rumbling thunder. My first pictures that got published, in DRUM! Magazine.
Micha Sosna, Actor. A warm evening in Rome.
Costume design. Bonnie and Clyde.